Alonso Consulting Exhibits at the NJLA Conference - June 2012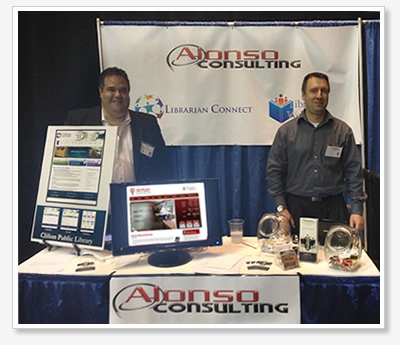 As an exhibitor and supporter of the New Jersey Library Association, Alonso Consulting is proud to offer it's services to the Library community. We have completed and continue to work on several websites for Libraries as well as offer various technical support solutions.
Library Web Design & Marketing
Library Technical Support

Custom web site design
Content Management Styems (Joomla)
Online Calendar and Event Registration
Site redesign
Photography
Logo design
Content creation
Blogs (WordPress)Web site tracking and statistics
Newsletters (Constant Contact)
Hosting services

Locking down public machines (i.e. Deep Freeze, dWinlock)
Setting up Wi-Fi connections for patron use
Troubleshooting and configuring PCs, printers, routers
Installing notebook locks (Kensington) for security purposes
Implementing and supporting EnvisionWare
Network Wiring
Web site filtering to prevent patrons from visiting distasteful or offensive sites
Recent Web Sites
Alonso Consulting has redesigned the web site for Bio-Chem Fluidics. The new site includes easier navigation of information and a streamlined purchasing process that allows visitors to select products they are looking for in a more logical fashion - BioChemFluidics.com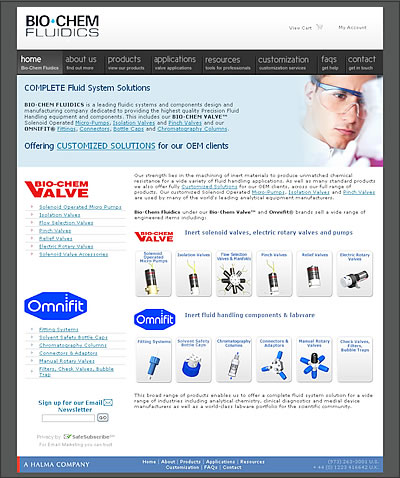 Alonso Consulting has designed new site for Organico Grocery-Cafe which features a product list and menu - OrganicoGroceryCafe.com.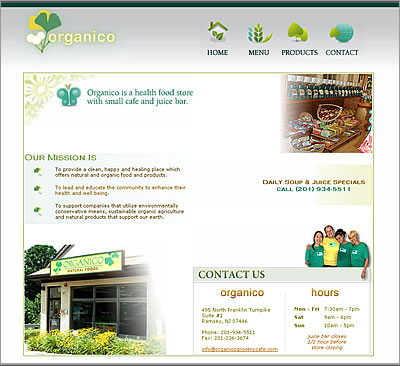 Alonso Consulting has designed new site for restaurant patrons to purchase gift cards right online - UniqueDiningCards.com.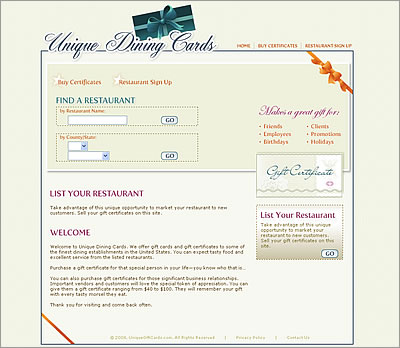 The site to the left was designed for Palisades Park Library. and the other for thebestdwidefense.com.